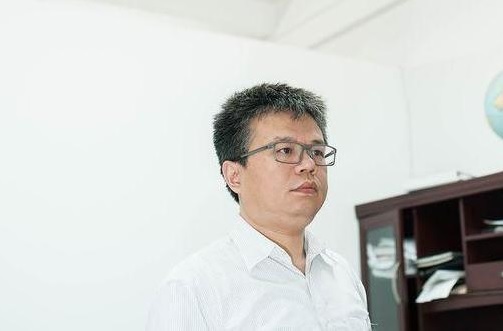 Reprinted from The Independant UK by Stephanie Hoi-Nga Wong on June 16, 2017.
When Ivanka Trump announced in March she would take a job at the White House advising her father, labor-rights advocate Li Qiang had found his highest-profile target yet.
By homing in on factories that supply Ivanka Trump-branded products, the founder of New York-based China Labor Watch thought the daughter of newly elected President Donald Trump could become a potent illustration of the problems facing Chinese workers like those employed by one of her suppliers – whom he said are often overworked, underpaid and unprotected.
Li's group had begun to look for possible Ivanka Trump suppliers the previous June when her father was campaigning for the presidency. By the time Ivanka Trump made her announcement, Li's group had spoken to more than 100 workers around China to identify Huajian Group, which supplied Ivanka Trump shoes under licence to Marc Fisher Footwear.
In March, Li sent investigators to what he said turned out to be one of the worst facilities among more than 600 his group has probed, with some employees working 18 hours, six days a week, for about a dollar an hour. Management also fined workers for being late or calling in sick, Li said. …