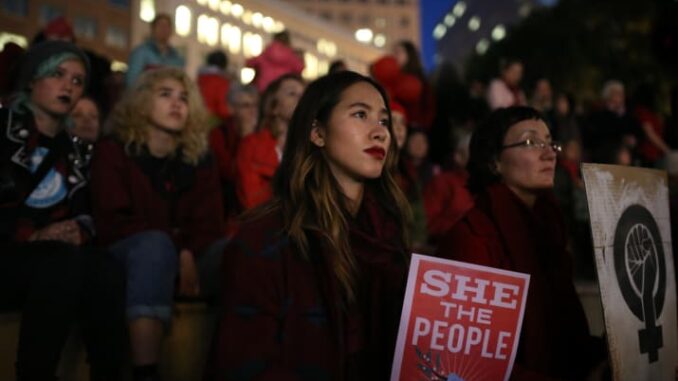 Reprinted from Buzzfeed by Cora Lewis on May 31, 2017.
A federal appeals court judge in California ruled in late April that employers can legally pay women less than men for the same work when the discrepancy is based on the workers' previous salaries.
The decision overturned a lower court ruling from 2015 that said pay differences based exclusively on prior salaries were discriminatory under the federal Equal Pay Act of 1963, which forbids employers from paying women less than men based on sex for equal work performed under similar working conditions.
It's not the only development challenging equal pay. In a recent executive order, President Trump revoked Obama-era regulation that would have required companies seeking federal contracts to be transparent about employees' salary and compensation. …