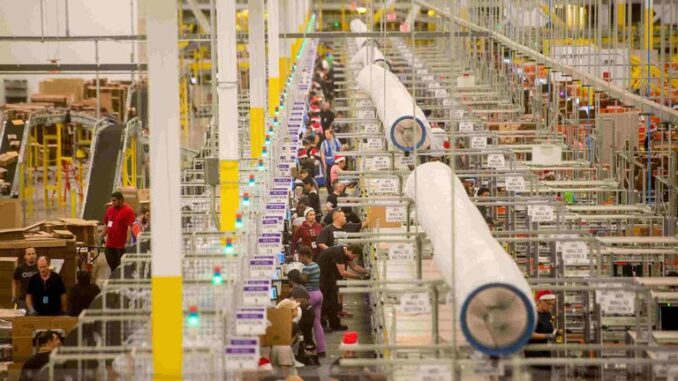 Reprinted from The New York Times by Nick Wingfield on June 11, 2017.
Amazon's warehouses have a reputation as often grueling environments for the workers who pick, pack and load orders there. Managers are pushed hard, too, according to the plaintiff in a new lawsuit against the internet retailer.
The lawsuit, filed this month by Michael Ortiz, a former shift manager for Amazon in several warehouses in the San Francisco Bay Area, accuses Amazon of failing to pay him overtime wages.
The suit, filed in Contra Costa County Superior Court, says that Amazon improperly classified Ortiz as exempt from overtime in violation of California labor regulations. Ortiz's lawyer, Scott Cole, said he would seek class-action status for the suit with the addition of other plaintiffs.
Kristen Kish, an Amazon spokeswoman, said the company would not comment on pending litigation. …