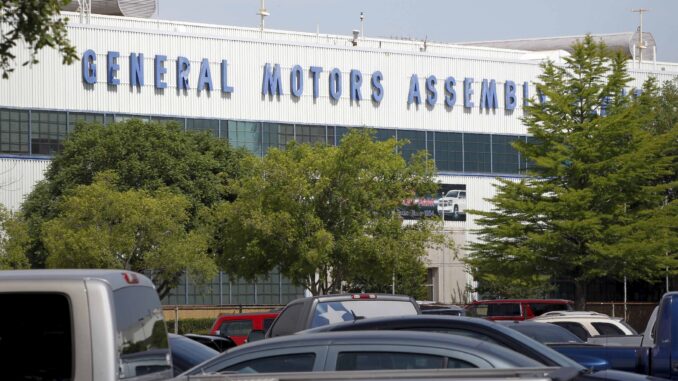 Reprinted from The Wall Street Journal by Mike Colias and William Mauldin on June 18, 2017.
General Motors Company said Friday it would open a supplier park near its Arlington, Texas, sport-utility factory, resulting in the relocation of about 600 jobs from Mexico to the US and a higher concentration of American-made parts in Chevrolet Suburbans and Cadillac Escalades.
Many of those US employees will work for Luxembourg-based interiors supplier International Automotive Components Group, founded by billionaire investor and US Commerce Secretary Wilbur Ross. IAC will anchor the supplier facility.
The decision comes as the Trump administration considers changes to the North American Free Trade Agreement and as Republican lawmakers weigh a border-adjusted tax, both of which could make it more expensive for companies to import parts from abroad. Boosting the number of US-made parts could alleviate some trade risk for GM's most-profitable vehicles, the hulking SUVs assembled at its Arlington factory. …