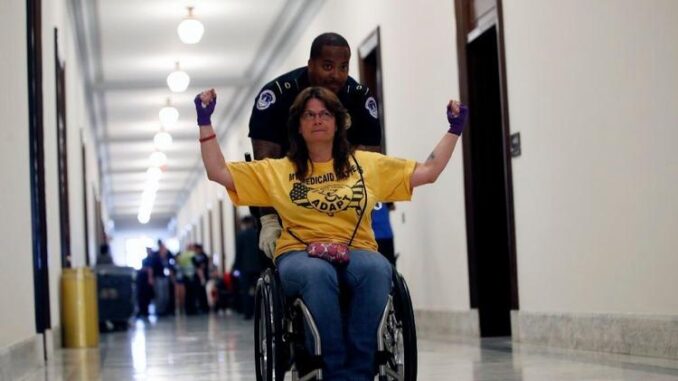 Reprinted from The Los Angeles Times by Noam Levey on June 25, 2017.
Congressional Republicans, who for years blasted the Affordable Care Act for disrupting Americans' healthcare, are now pushing changes that threaten to not only strip health coverage from millions, but also upend insurance markets, cripple state budgets and drive medical clinics and hospitals to the breaking point.
President Trump and GOP leaders have touted their Obamacare repeal bills — one passed by the House last month and a Senate version unveiled last week — as a necessary fix to problems created by the Affordable Care Act, known as Obamacare
But in physicians' offices and medical centers, in state capitols and corporate offices, there are growing fears that the unprecedented cuts proposed in the GOP legislation would create even larger problems in the U.S. healthcare system.
"These reductions are going to wreak havoc," warned Tom Priselac, chief executive of Cedars Sinai Health System in Los Angeles, one of the country's leading medical centers. "It will be a tragic step backward not just for the people most affected, but for the country as a whole." …
Reprinted from The Nation by Zoe Carpenter on June 22, 2017.
"The Senate GOP isn't fixing health care," writes Zoe Carpenter in The Nation. "It's waging class war. A draft bill released Thursday offers tax cuts to the rich at the expense of the poor and the elderly. …