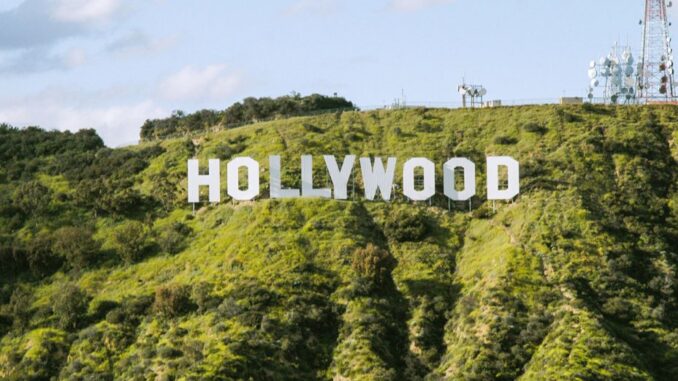 Reprinted from The Hollywood Reporter by Jonathan Handel on January 14, 2017.
"As talks between SAG-AFTRA and the Alliance of Motion Picture and Television Producers continue in advance of a June 30 contract expiration, an analysis by The Hollywood Reporter suggests that setting a basic wage increase could be more tricky than usual," writes Jonathan Handel in The Hollywood Reporter.
"Increases in wage scale rates usually follow a pattern among the above-the-line unions. The Directors Guild and Writers Guild received nominal 3 percent annual increases in their recent deals, so ordinarily that's what SAG-AFTRA would receive as well, in a phenomenon called 'pattern bargaining.'
"The increases are 'nominal' because in some cases the actual increase is 2.5 percent or less, with the remaining 0.5 percent (or more) being diverted to the union pension or health plan.
"But that's not what's problematic or unusual here. Instead, it turns out that those nominal 3 percent increases touted by the unions don't actually apply to some key television wage rates in the union agreements. Unexpected carve-outs restrict the scope of the increases, a practice not generally seen in previous deals. Instead, a lower set of increases applies. …