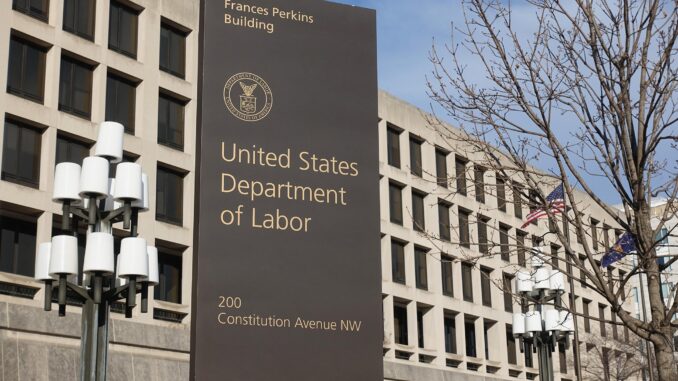 Reprinted from The New York Times by Reuters on June 7, 2017.
The US Labor Department on Wednesday said it was rescinding the Obama administration's standard for determining when companies are "joint employers" of contract and franchise workers, in the agency's first major shift in labor policy under President Donald Trump.
The department in a statement said it had withdrawn a 2016 interpretation of the federal Fair Labor Standards Act (FLSA) that expanded the circumstances under which a business could be held liable for wage-law violations by staffing agencies, contractors, and franchisees.
The move restores a previous standard under which companies are joint employers only when they have a role in hiring, firing, and setting wages. The Obama administration said a worker's level of "economic dependence" on a company should also be considered. …