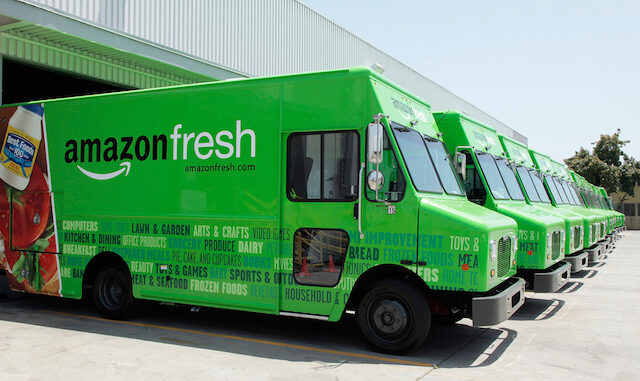 Reprinted from The Washington Post by Danielle Paquette on June 18, 2017.
Whole Foods is known for its human touch: smiling cashiers, bakers offering free samples, baristas pouring kombucha on tap. Amazon is known for replacing stores with Web pages and workers with algorithms.
On Friday, the companies got engaged: Amazon announced plans to purchase the upscale grocery chain in a deal valued at $13.7 billion.
Now, at a time when retail jobs are already in free fall, worker advocates worry that many of Whole Foods' 90,000 employees may be next.