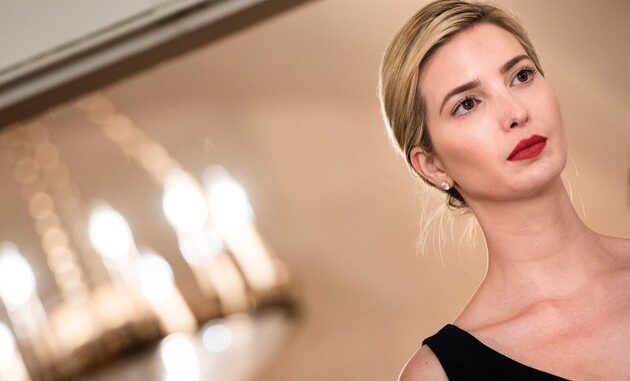 Reprinted from The Huffington Post by Jamie Feldman on June 10, 2017.
Ivanka Trump has remained silent about alleged labor violations, low pay and poor conditions at the Chinese factories that make her goods. But her brand finally released a statement, roughly a week and a half after Chinese labor activists were arrested while investigating her supply chain.
The US State Department has called for the three activists' release, but the first daughter's company doesn't mention them. Instead, it merely attempts to distance itself from the growing scandal.
"Products have not been produced at the factory in question since March," company president Abigail Klem said in a statement sent to HuffPost. "Our licensee works with many footwear production factories and all factories are required to operate within strict social compliance regulations." …