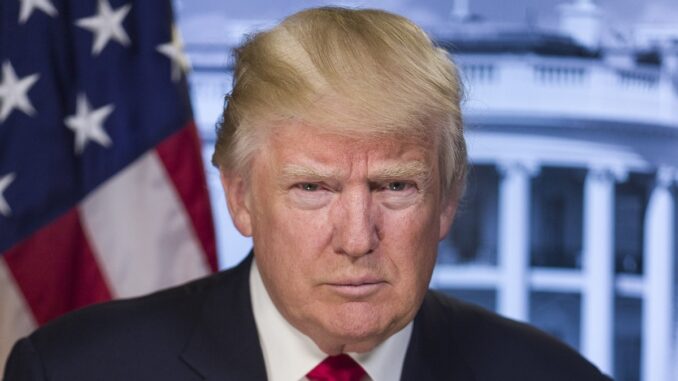 Reprinted from The New York Times by The Associated Press on June 15, 2017.
President Donald Trump on Thursday ordered more money and a bigger role for private companies in designing apprenticeship programs meant to fill some of the 6 million open jobs in the US.
Trump signed an executive order to roughly double to $200 million the taxpayer money spent on learn-and-earn programs under a grant system called ApprenticeshipUSA. The money would come from existing job training programs. The executive order would leave it to industry to design apprenticeships under broad standards to be set by the Labor Department.
"We're training people to have great jobs and high paying jobs," Trump said at a White House ceremony. "We're here today to celebrate the dignity of work and the greatness of the American worker."
Trump is directing the government to review and streamline some 43 workforce programs across 13 agencies. Senior administration officials have said Trump was reluctant to spend more federal funds on apprenticeships, so the boost would come from existing money, perhaps from the streamlining process. The officials spoke Thursday on condition of anonymity to preview Trump's order. …