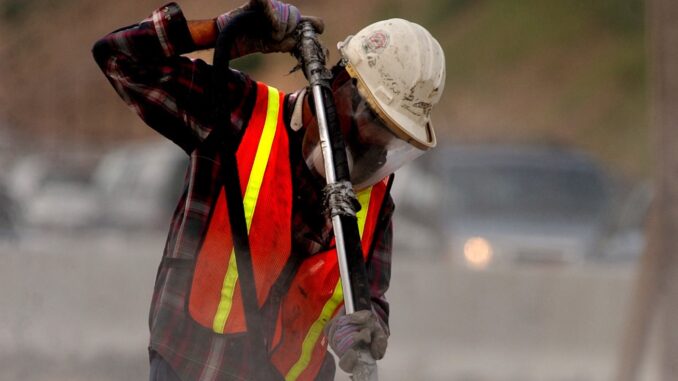 Reprinted from The New York Times by Barry Meier and Danielle Ivory on June 5, 2017.
The victory was so sweet that the head of the Occupational Safety and Health Administration sent thank-you notes to his employees.
Nearly four decades in the making, a new rule under the Obama administration was set to lower workplace exposure to beryllium, an industrial mineral linked to a lung disease that is to estimated to kill 100 people annually. And the nation's largest beryllium producer had agreed to back the new restrictions.
"Once we finish, these workers will be protected and we will end the epidemic of beryllium exposure in the United States," David Michaels, the OSHA chief, said at the time in 2015.
But several weeks ago, just as the rule was going into effect, the safety agency suddenly proposed changes that experts expect may exempt major industries from the tougher standard. It was one of several instances in which workplace safety decisions have been revisited in the early months of the Trump administration. …