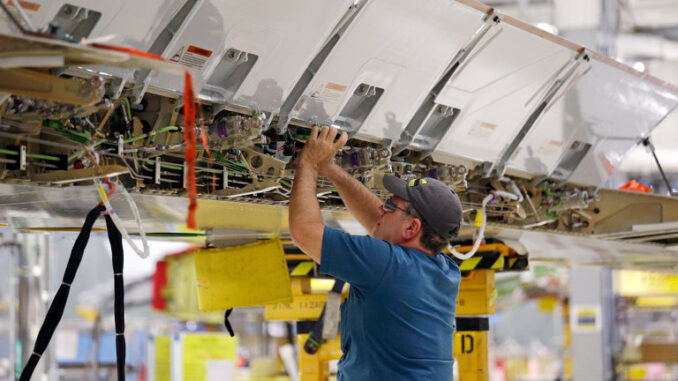 Reprinted from The New York Times by Linda Qiuon on June 2, 2017.
In his announcement to withdraw from the Paris climate agreement, President Trump squeezed in a credulous claim that his nine-day trip abroad was a boon for jobs at home.
"I've just returned from a trip overseas where we concluded nearly $350 billion of military and economic development for the United States, creating hundreds of thousands of jobs. It was a very, very successful trip, believe me," he said Thursday afternoon.
White House officials have also promoted this accomplishment. Lieutenant General H.R. McMaster, the national security adviser, and Gary Cohn, the head of the National Economic Council, wrote Tuesday in The Wall Street Journal that Trump's deal-making in Saudi Arabia "will strengthen regional and American security and create American jobs." …
The deals include arms sales to Saudi Arabia and more [than] 30 commercial deals with American companies. The White House did not respond to requests for a breakdown, but tallying up publicly announced deals, Trump's figures are inflated and premature. …