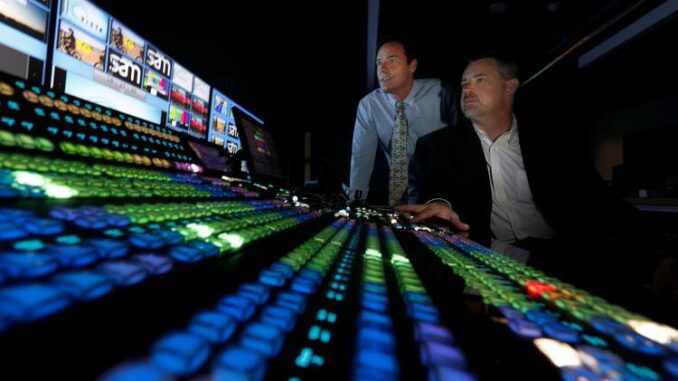 Reprinted from The Los Angeles Times by David Ng on June 6, 2017.
The golden age of television has brought production roaring back to the Los Angeles area, with streaming companies and cable channels shooting year-round to fill viewers' insatiable demand. But producers are facing an unintended consequence of the surge in local shoots — a shortage of soundstage space.
From Hollywood's famed backlots to the stages that dot the Santa Clarita Valley, local facilities are having trouble keeping up with the bounty of TV production, with occupancy levels at some studios reaching new highs.
Industry insiders said the crunch is the result of a convergence of factors. Not only are producers bringing shows back to L.A. to take advantage of California's expanded tax incentives, they also are facing unprecedented competition for space from streaming companies like Netflix and Amazon, as well as new-media outlets such as Buzzfeed, which are ramping up production of original shows and signing long-term leases at local facilities.
Further contributing to the shortage is the lack of new studio construction. As the value of land continues to rise in L.A., developers see acreage-hogging soundstages as a poor investment.
Many studios in the L.A. area are legacy facilities, some dating back to the silent film era. As a result, the number of new lots isn't keeping up with the rise in demand. …