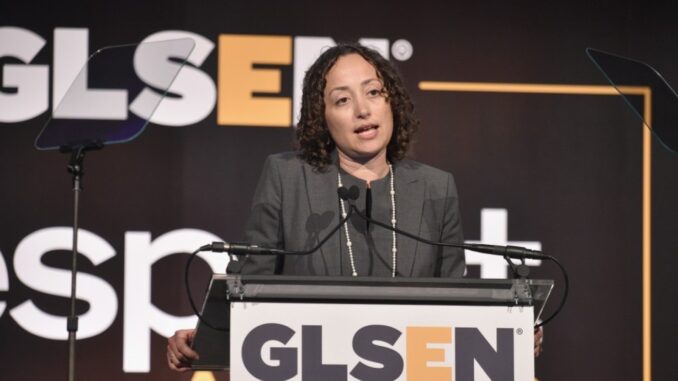 Reprinted from The Washington Post by Emma Brown on June 18, 2017.
The US Commission on Civil Rights voted Friday to investigate federal civil rights enforcement under President Trump, with the majority expressing "grave concerns" about the Trump administration's proposal to cut spending and staffing on civil rights efforts at multiple agencies.
"Along with changing programmatic priorities, these proposed cuts would result in a dangerous reduction of civil rights enforcement across the country, leaving communities of color, LGBT people, older people, people with disabilities, and other marginalized groups exposed to greater risk of discrimination," the commission, an independent watchdog created by Congress, said in a statement of concern approved on a 6 to 2 vote.
The Justice Department's Civil Rights Division would lose 121 positions, and its stated priorities do not mention fighting discrimination against LGBT people or people with disabilities, according to the statement, which also identifies deep cuts to programs at Housing and Urban Development, Labor, the Environmental Protection Agency and the Legal Services Corporation, which provides legal aid for low-income people. …