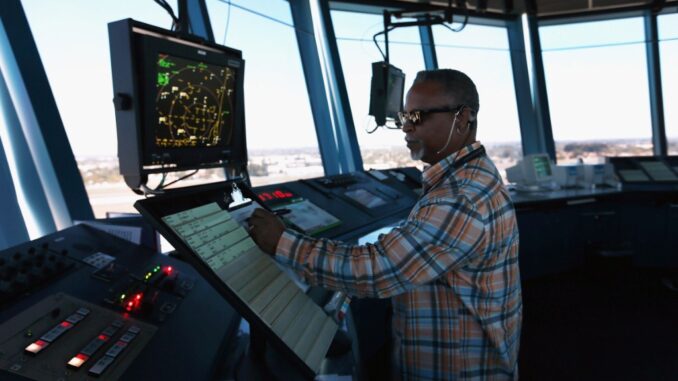 Reprinted from The Washington Post by Ashley Halsey III on June 7, 2017.
As Senate Republicans voiced skepticism Wednesday with a Trump administration plan to spin more than 30,000 Federal Aviation Administration workers into a nonprofit corporation, House Democrats announced a counterproposal that would preserve the FAA.
There are bipartisan worries in both chambers that the plan to privatize the nation's air traffic control system and its efforts to modernize air travel will be put in the hands of a board that would prioritize airline service to major cities over the needs of smaller municipalities and rural areas.
"There have been many concerns raised regarding recent proposals for ATC reform and the potential impact on small community air service," said Senate Commerce Committee Chairman John Thune (R-South Dakota). "I was glad to see that the principles announced by the president this week underscore the need to serve rural communities."
Five rural states — including Thune's — with a land mass of more than 1 million square miles have one-quarter of the population of greater Los Angeles. …