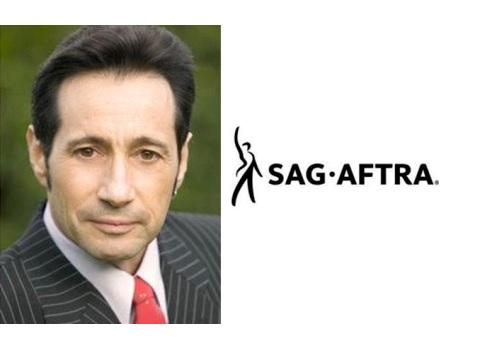 Reprinted from Variety by Dave McNary on July 14, 2017.
Presidential candidate Peter Antico will hold a protest against SAG-AFTRA's new tentative deal, prior to Saturday's national board meeting at union headquarters in Los Angeles.
The board is expected to approve the three-year deal, a move that would trigger the contract being sent out to members for a ratification vote. Antico, a veteran stuntman-actor, asserted that the proposed deal falls short for stunt performers, background actors, dancers, singers, and voiceover artists. He also said that the union made unacceptable concessions in compensation for travel.
The protest will start at 8 a.m. PT outside the Wilshire Boulevard headquarters in L.A.
"We need new leadership that is educated in our contract language," he said. "The current leadership has negotiated no gains for the stunt community in the last four contract negotiations. The singers, dancers, and voiceover artists got nothing. The current leadership, which preaches inclusion, left out all members with the exception of actors." …