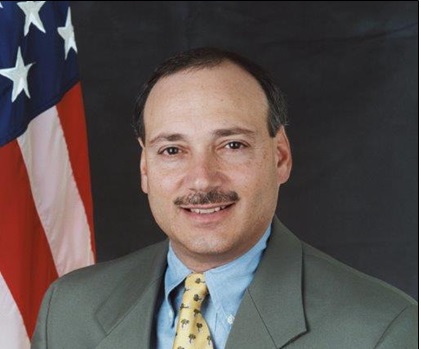 Reprinted from Bloomberg News by Chris Opfer and Ben Penn on July 10, 2017.
Congress is coming back from the Fourth of July break with a bang. Senate lawmakers will take up three Trump administration nominations on Thursday: Patrick Pizzella for deputy labor secretary and Marvin Kaplan and Bill Emanuel to join the National Labor Relations Board. That means the full chamber may vote on the nominations in the 15 or so legislative days before the August recess.
The Pizzella piece will probably be the most interesting part of the hearing. Bloomberg Law's Hassan Kanu reported last month that the acting Federal Labor Relations Authority chief started his career working for disgraced lobbyist Jack Abramoff.
To be clear, Pizzella was never charged with a crime and there's no evidence that he was suspected of any wrongdoing as part of an investigation that resulted in Abramoff pleading guilty to fraud, tax evasion, and conspiracy to bribe public officials. But Pizzella can expect to catch some shade from Democrats for lobbying Congress with Abramoff to shield Mariana Islands employers from federal labor, workplace safety, and immigration laws. That's probably something that Patty Murray, Elizabeth Warren, and others will want to chat about when Pizzella goes before the panel. …