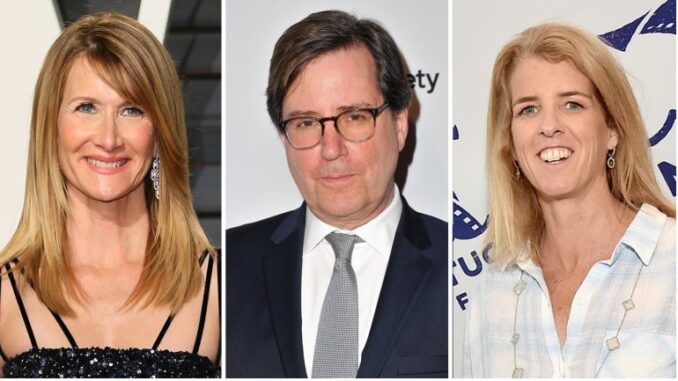 Reprinted from The Hollywood Reporter by Scott Feinberg on July 11, 2017.
At 6 p.m. on August 8, exactly four weeks from Tuesday, the Academy of Motion Picture Arts and Sciences' 54-person board of governors, which represents the organization's roughly 7,500 members, will convene for its first meeting since last month's annual board elections. Most governors will participate from inside the regal board room on the seventh floor of the Academy's Beverly Hills headquarters; others, who are based or traveling outside of Los Angeles, will be piped in via telephone or video-conference. Few ever skip the board's monthly meetings, but it's doubtful that any will miss this one, not only because it is the first one that newly elected board members will be attending, but also because of the main item on the agenda: choosing who will succeed Cheryl Boone Isaacs as Academy president.
Boone Isaacs is retiring from the board after a quarter-century of service, the last four years of which she spent as the Academy's leader. Only the third woman and first person of color ever elected to the top job, she held power during one of the most controversial and consequential periods in the organization's history — a time dominated by fiery debates about diversity and inclusion, a bumpy campaign to build the $400 million Academy Museum and a perfect storm that led to the biggest debacle ever to occur on an Oscars telecast as the wrong best picture winner was announced.
Now, as Boone Isaacs steps aside, her headaches are about to become someone else's. And though governors are asked not to discuss board matters outside of their meetings, The Hollywood Reporter has learned exactly who that "someone else" might be: Oscar-nominated actress Laura Dern, Oscar-nominated documentary filmmaker Rory Kennedy or casting director David Rubin. …