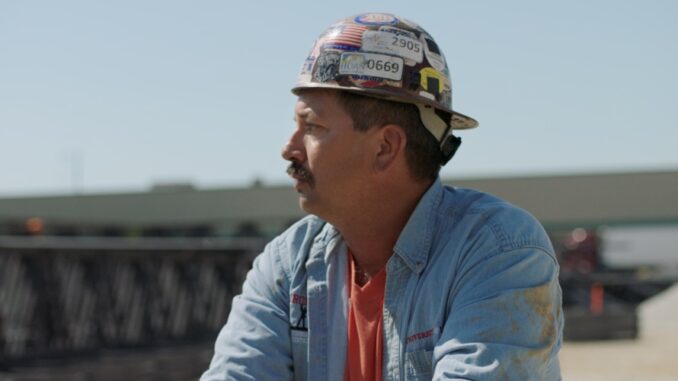 Reprinted from Common Dreams by John Light on June 29, 2017.
"A campaign ad went viral last week — something that, despite political consultants' best efforts, doesn't often happen," writes John Light in Common Dreams. "It begins with an elderly woman sitting in her living room in Wisconsin. As her middle-aged son listens, she describes her concern that she someday may not be able to pay for the drugs she needs to treat her multiple sclerosis.
"Her son, it turns out, is Randy Bryce, a first-time candidate for federal office. Bryce's opponent in 2018 will be one of the Republican health care plans' most prominent advocates, Speaker of the House Paul Ryan. As the ad circulated through social media last week, Bryce — or @IronStache, as he's known on Twitter — quickly became internet famous as an advocate for expanding, not taking away, health care.
"Segments of the political left are hungry for a candidate who will not just attack Republicans, but who will do so while articulating a positive political agenda. This hunger only grew following the Georgia special election, during which donors threw $23 million behind Jon Ossoff, a candidate who, by the end of the race, didn't seem to stand for much at all. In an interview with The New Republic's Sarah Jones last week, Bryce reaffirmed his progressive politics, including his support for single-payer health care, the Fight for $15 movement, abortion access and LGBT rights. …