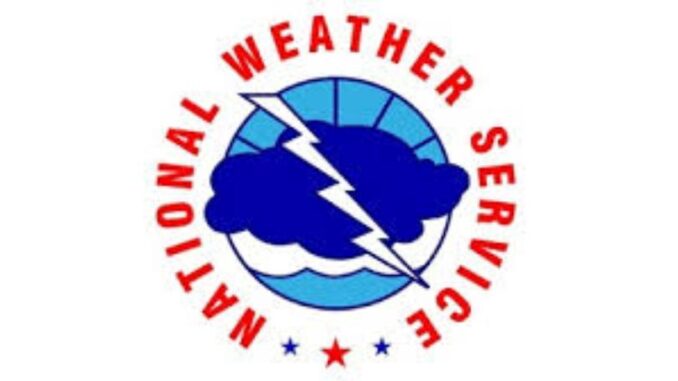 Reprinted from The New York Times by The Associated Press on July 21, 2017.
In what could be the first major labor showdown of the Trump administration, the National Weather Service announced it will cancel its contract with the union representing about 3,800 of its meteorologists and other workers.
The federal agency said it's a somewhat routine move to restart negotiations, but the union called it a bizarre surprise.
An outside expert, University of California labor law professor David Rosenfeld, called it "a shot across the bow of the union."
Weather Service deputy director Mary Erickson said terminating the 16-year-old contract is the next step in the negotiating process. In 2015, the agency sent a notice to the union that it intended to do this. …