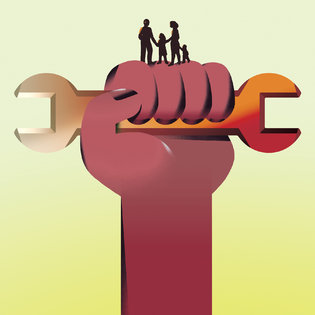 Reprinted from The New York Times by Cory McCartan on July 24, 2017.
Unions are as vital now as they were in the 1960s. But we cannot ignore our evolving economy. Unions must change to remain relevant.
Student unionism, from Yale's Local 33 to our union at Grinnell College, can provide a model. Involving young people, being active in the community, focusing on members, fighting aggressively and vocally — all of these must be a central part of any future labor movement.
Unions aren't just for factory workers or truck drivers; they are for anyone who wants to have a voice in his workplace. The sooner we accept this, the sooner we can transform the labor movement from an ossified relic of the last century into a powerful engine for the social and economic change that this country desperately needs.