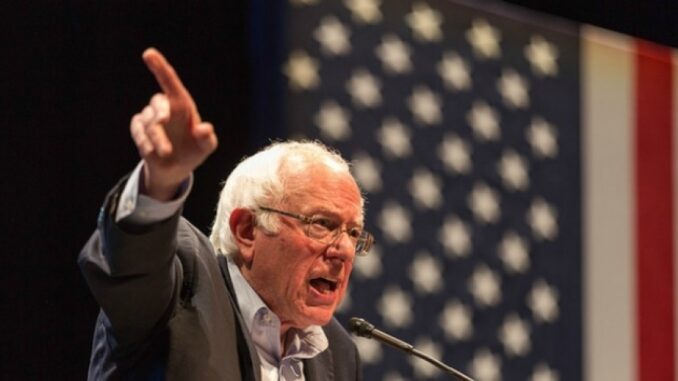 Reprinted  from Common Dreams by Jake Johnson on July 9, 2017.
As the congressional recess—usually a time for lawmakers to interact with their constituents—is set to end on Monday, many Republicans are working extremely hard to avoid voters angry about the Senate GOP's historically unpopular and potentially deadly Trumpcare plan.
House Speaker Paul Ryan (R-Wisconsin) expressed what the New York Times has characterized as a common sentiment among his colleagues late last week, when he announced that he would not hold any open town halls because he doesn't want protesters to yell at him. Ryan has also repeatedly refused to take questions from reporters.
Since Senate Majority Leader Mitch McConnell (R-Kentucky) announced his decision to delay the vote on Trumpcare until after the July 4 recess, opposition to the bill has only grown more intense. As Common Dreams reported, a coalition of progressive groups last week organized sit-ins geared toward keeping healthcare in the public spotlight as reports indicate that the bill could hit the floor for a vote as early as mid-July.
Even in states that voted overwhelmingly for President Donald Trump in November, the bill is strongly disliked.  …