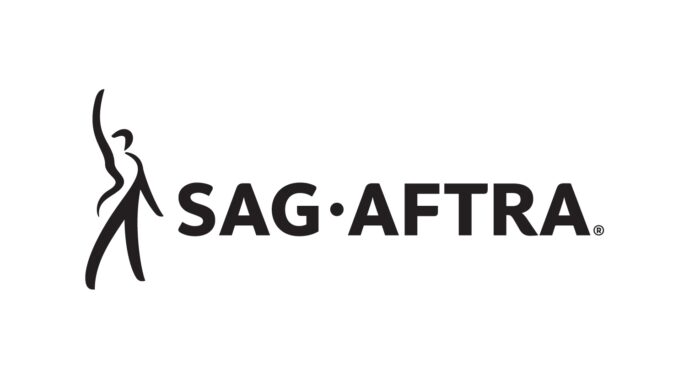 Reprinted from The Hollywood Reporter by Jonathan Handel on July 14, 2017.
The SAG-AFTRA national board of directors on Saturday approved the tentative agreement TV/theatrical deal reached July 4 at sunrise with the Alliance of Motion Picture and Television Producers, the union announced late Saturday night. The deal will now go to the membership for ratification, which is expected.
The board decision was not without some dissent, however: the vote was 77.4 percent to 22.5 percent. Saturday morning, about 150 stunt workers rallied against the deal at SAG-AFTRA headquarters, although details of the deal had not yet been released, and still have not.
The union said it secured "significant improvements" in streaming video residuals, with a new formula that delivers a 300 percent increase in residuals to performers within their first two years when their work is exhibited worldwide on Netflix. …