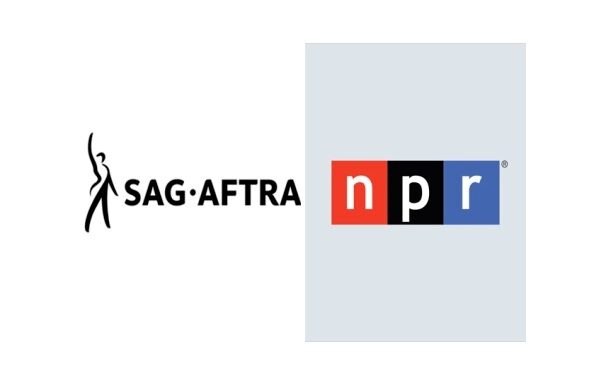 Reprinted from The Hollywood Reporter by Jonathan Handel on July 16, 2017.
SAG-AFTRA and National Public Radio reached a tentative agreement on a three-year successor contract, the union announced Saturday night, as a result of late-night talks near the end of a 24-hour contract extension that came on top of a two-week extension.
In a statement, the union said that the deal provides for salary increases and "effectively repelled efforts to erode union protections and institute a two-tiered salary system." SAG-AFTRA represents about 430 writers, news producers and on-air journalists at NPR.
The previous deal, which was a two-year pact, originally expired June 30. Achieving a longer contract was among the union's goals, sources earlier told The Hollywood Reporter. The agreement came a day after nearly 300 NPR staff met and voted to ask the SAG-AFTRA national board of directors to approve a strike-authorization referendum to be sent to the NPR workers if the negotiators deemed it necessary. …