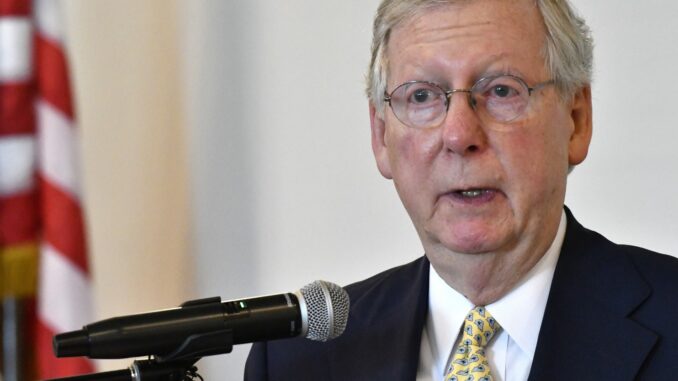 Reprinted from The Washington Post by Sean Sullivan, Juliet Eilperin and Kelsey Snell on July 10, 2017.
Senate leaders are rewriting their health care plan in an effort to vote on it next week, Republican Whip John Cornyn (R-Texas) said Monday, even as some GOP senators expressed deep pessimism about the prospect of reaching a final agreement.
The push for a revised bill comes as Senate Democrats are working to enlist the help of Republican governors to scuttle the current health-care proposal. Some rank-and-file Republicans have suggested their party should negotiate with the minority.
Cornyn said that he expects GOP leaders to unveil a new version of the legislation this week, "and then we'll vote on it next week." …