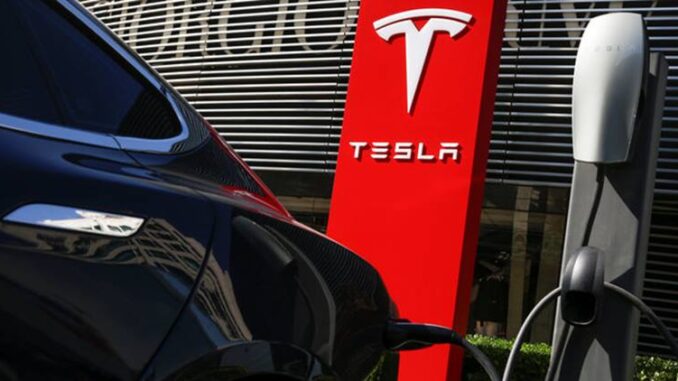 Reprinted from The San Francisco Chronicle by Danielle Muoio on July 31, 2017.
Tesla workers agitating for a union have gone to the company's board to make their demands clear.
Employees at the electric automaker's factory in Fremont, California, have been agitating for a union since Jose Moran, a production associate, wrote a Medium post in January detailing difficult work conditions at the flagship plant. The bulk of the demands has since centered on improving equipment to reduce workplace injuries.
The Tesla Workers' Organizing Committee, which is leading the unionization effort, said in the Monday letter that it was raising the issues to the board because they hadn't been resolved after approaching Tesla's management.
"We have raised these issues repeatedly, but they remain unresolved," the letter reads. "Your guidance navigating them would be invaluable as we work to become the most profitable and productive auto company in the US." …