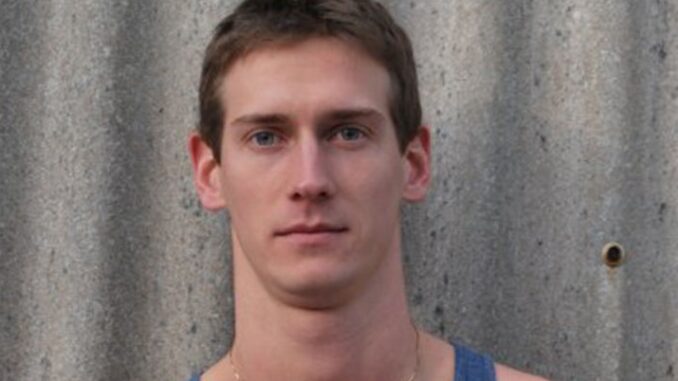 Reprinted from Deadline Hollywood by David Robb on July 14, 2017.
The Occupational Safety and Health Administration and SAG-AFTRA have opened investigations into the death of John Bernecker, the stuntman who died after a fall on the set of The Walking Dead this week.
Mike D'Aquino, a spokesman for the regional OSHA office in Atlanta, said that the investigation, which was opened today, could take up to six months to complete. "The Occupational Safety and Health Act of 1970 requires the agency to complete an investigation within six months," he told Deadline. "That doesn't mean it will necessarily take six months. It could be sooner than that."
Bernecker died Wednesday at Atlanta Medical Center after falling 30 feet to a concrete floor while working on a fight scene for AMC's zombie-apocalypse series. The cable net and producers have halted production on Season 8, and no timetable has been announced for restarting. …
'Walking Dead' Stuntman Told Actor He Had Never Done Such a High Fall Before Fatal Accident
Reprinted from Variety by Jonathan Handel on July 14, 2017.
Shortly before he fell 22 feet from a balcony onto a concrete floor in a TV-show stunt gone wrong, stuntman John Bernecker told a fellow Walking Dead actor that he had done "a few" high fall stunts before, but "never this high up," according to Georgia's Coweta County Sheriff's Office report obtained by The Hollywood Reporter. The actor, Austin Amelio, who was the only other person on the balcony, also stated that Bernecker "seemed a little nervous," according to the report, which was filed by police Officer J.P. Taylor.
The stunt went bad, and Bernecker missed the pads he was supposed to land on by "just inches," second assistant director Matthew Goodwin told a sheriff's deputy, leading to a 911 call that saw the stuntman medevaced to an Atlanta hospital about a half-hour later. Three hours after that, he was declared brain-dead, according to the Coweta County coroner, an official whose suburban jurisdiction encompasses the Raleigh Studios location where the AMC show was being shot. …