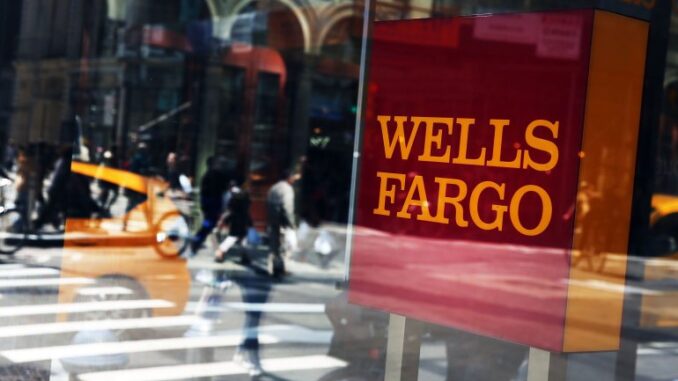 Reprinted from The New York Times by The Associated Press on July 21, 2017.
Wells Fargo is being ordered to reinstate a branch manager it fired in 2011 after the employee tried to blow the whistle on the bank's growing sales practices scandal.
The Department of Labor on Friday also ordered Wells Fargo to pay $577,500 in back wages.
Wells Fargo fired a California-based branch manager in September 2011 when the manager raised concerns that employees were opening accounts without customers' knowledge or consent. What the manager saw and reported eventually became an all-consuming scandal for the San Francisco-based bank, which admitted last year that its employees opened up to 2 million accounts without getting customers' permission. …