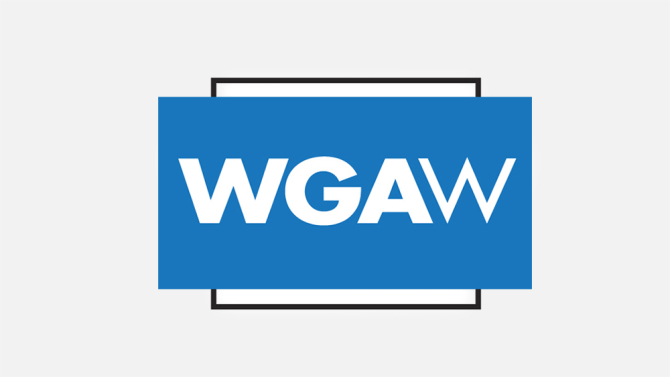 Reprinted from Variety by Dave McNary on July 24, 2017.
Members of the Writers Guild of America West will face higher health costs next year, the guild's leaders have told members.
The missive was sent Monday to the 9,000 members of the WGA by president Howard Rodman, VP David Goodman, secretary-treasurer Aaron Mendelsohn, and executive director David Young.
The changes are due to concessions that the guild made in its negotiations with the Alliance of Motion Picture and Television Producers in order to shore up its health plan, which had been running at a deficit. The two sides reached a deal less than an hour before the contract expired on May 1.
"Our MBA deal includes both contribution increases from our employers and an agreement by the Guild to cut costs," the missive said. "Basically, the companies agreed to increase contributions by $30 million annually and we agreed to make cuts that yield $7 million in savings annually. Now comes the tough part." …