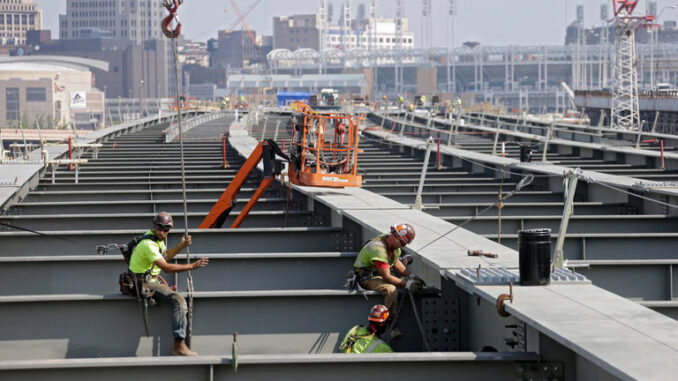 Reprinted from The New York Times by Tiffany Hsu on August 24, 2017.
The Trump administration is abandoning another Obama-era regulatory initiative, killing a plan to allow cities to set aside work for local residents on federally funded public works projects.
The provision, proposed in 2015, has been winding its way through the approvals process since then but never took effect.
No reason was given for the Transportation Department's withdrawal of the plan, set to take effect on Friday.
The fate of a related pilot program, which gave case-by-case approval for local hiring provisions on selected transportation and construction projects, is now in doubt. The experiment began soon after the rule was proposed and was intended to test the economic effects of preferential employment for projects backed by the federal highway and transit administrations. …