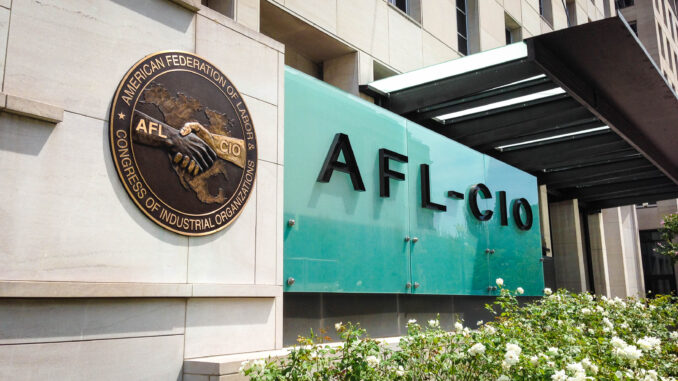 Reprinted from Safety and Health on August 3, 2017. It is unattributed.
The AFL-CIO's Executive Council has denounced efforts to roll back federal laws and regulations that "have protected working people on the job" for more than 50 years.
In a statement released July 27, the organization highlighted OSHA rules on beryllium, silica and injury/illness reporting that have been delayed or struck down during the Trump administration. The statement also makes reference to a Mine Safety and Health Administration rule on mine examination that has been delayed until October 2.
"The Trump administration, along with the Republican leadership in Congress and their allies, have launched a war on regulation," the statement reads. "These efforts have been advanced with bogus claims that regulations cost jobs and impede economic growth. There is no less than a concerted effort to roll back regulations and leave the public unprotected." …