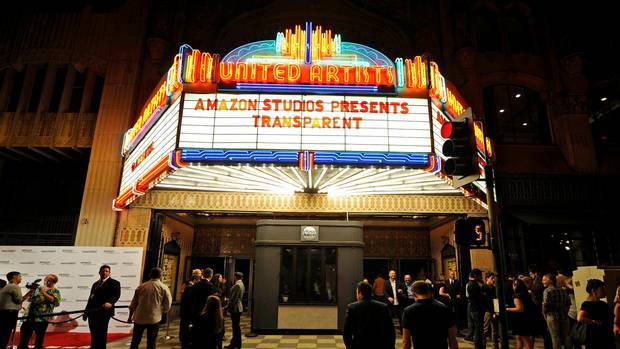 Reprinted from the Toronto Globe and Mail by Jeffrey Dastin on August 3, 2017.
Amazon.com Inc is quickly ramping up the billions of dollars a year it spends on creating and licensing TV shows and films, signaling the retailer plans to be in show business for the long haul.
The issue came to the forefront of investors' attention last week, when Amazon said a step up in its spending on video projects could be one of several reasons it might report a loss this quarter, even as it expects more than $39-billion in overall sales.
The company's shares, though up 33 per cent this year, have dipped 5 per cent since that warning.
Wall Street analysts estimate Amazon's spending on content will have tripled to more than $4.5-billion by the end of this year from 2014.
Catching customers' attention with video now represents one of the company's biggest investments, people familiar with the matter said. Amazon does not break out spending figures, and it declined comment on the subject. …