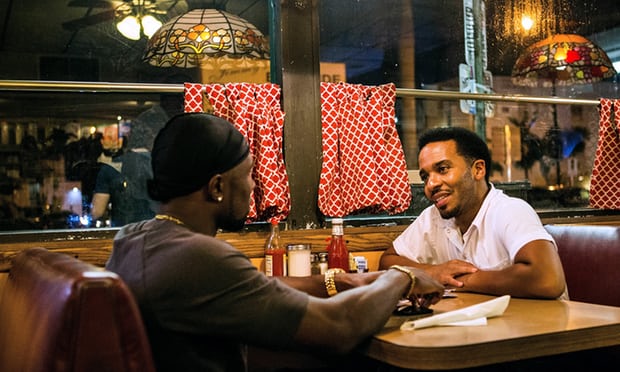 Reprinted from The Guardian UK by Gwilym Mumford on August 1, 2017.
Hollywood is still underrepresenting women, disabled people, lesbian, gay, bisexual and transgender people and those from ethnic minority backgrounds, both on screen and behind the camera, a major study on diversity has found.
The report, commissioned by the Media, Diversity & Social Change Initiative (MDSC) at the University of Southern California's Annenberg School for Communication and Journalism, analysed 900 popular films from the years 2007 to 2016 (excluding 2011, which was covered by a separate study). It found that there was little to no meaningful change in the representation of diverse groups in popular movie content, with "white, straight, able-bodied men remaining the norm on screen in film".
Analysing the top 100 movies of 2016, the report found that only 31.4% of speaking characters were women, while non-white groups accounted for 29.1%. Of these, 13.6% were black and 5.7% were Asian. Hispanic people (3.1%) were particularly underrepresented with more than half of the 2016 films studied featuring no speaking characters who were Hispanic. Only 2.7% of speaking characters were depicted as having a disability. Meanwhile, 1.1% of speaking characters were gay, lesbian or bisexual, and no speaking character was identified as transgender. Only one film featured a gay protagonist: Oscar best-picture winner Moonlight. …