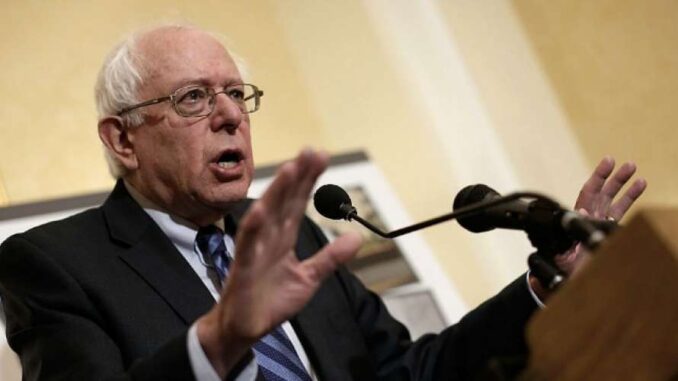 Reprinted from Common Dreams by Jake Johnson on August 1, 2017.
In a move characterized as an effort to prevent large pharmaceutical companies from "goug[ing] American consumers after taking billions in taxpayer money," Senator Bernie Sanders (I-Vermont) on Monday introduced a new rule that would require drugmakers to agree to set reasonable prices before being granted exclusive rights to produce vaccines and other life-saving drugs.
Sanders was joined by Representative Peter DeFazio (D-Oregon) in crafting and unveiling the rule, which the pair of lawmakers "first proposed two decades ago with bipartisan support." The rule currently has 21 co-sponsors.
In the face of new developments, Sanders said in a statement, a rule addressing soaring prescription drug prices is as necessary as ever. …