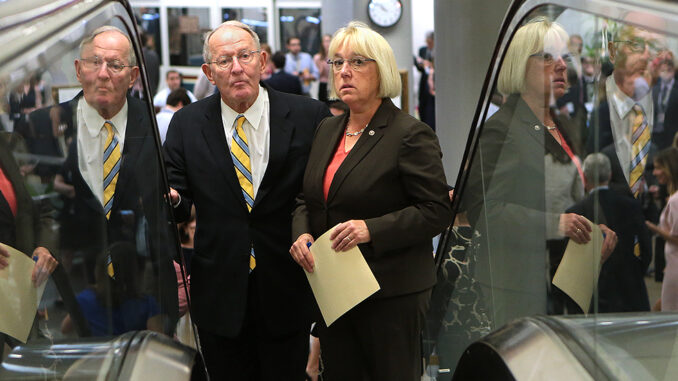 Reprinted from The Hill by Rachel Roubein on August 1, 2017.
The Senate Health Committee will begin holding bipartisan hearings the first week of September on how to stabilize and strengthen the individual insurance markets, the panel's top Democrat and Republican announced Tuesday.
Senator Lamar Alexander (R-Tennessee) — the chairman of the Health, Education, Labor and Pensions Committee — said the goal is for the panel to craft a bipartisan, short-term proposal by mid-September, as insurers must finalize how much their premiums will cost by the end of that month.
"We need to put out the fire in these collapsing markets wherever these markets are," Alexander said at the beginning of a HELP Committee hearing on nominations. …