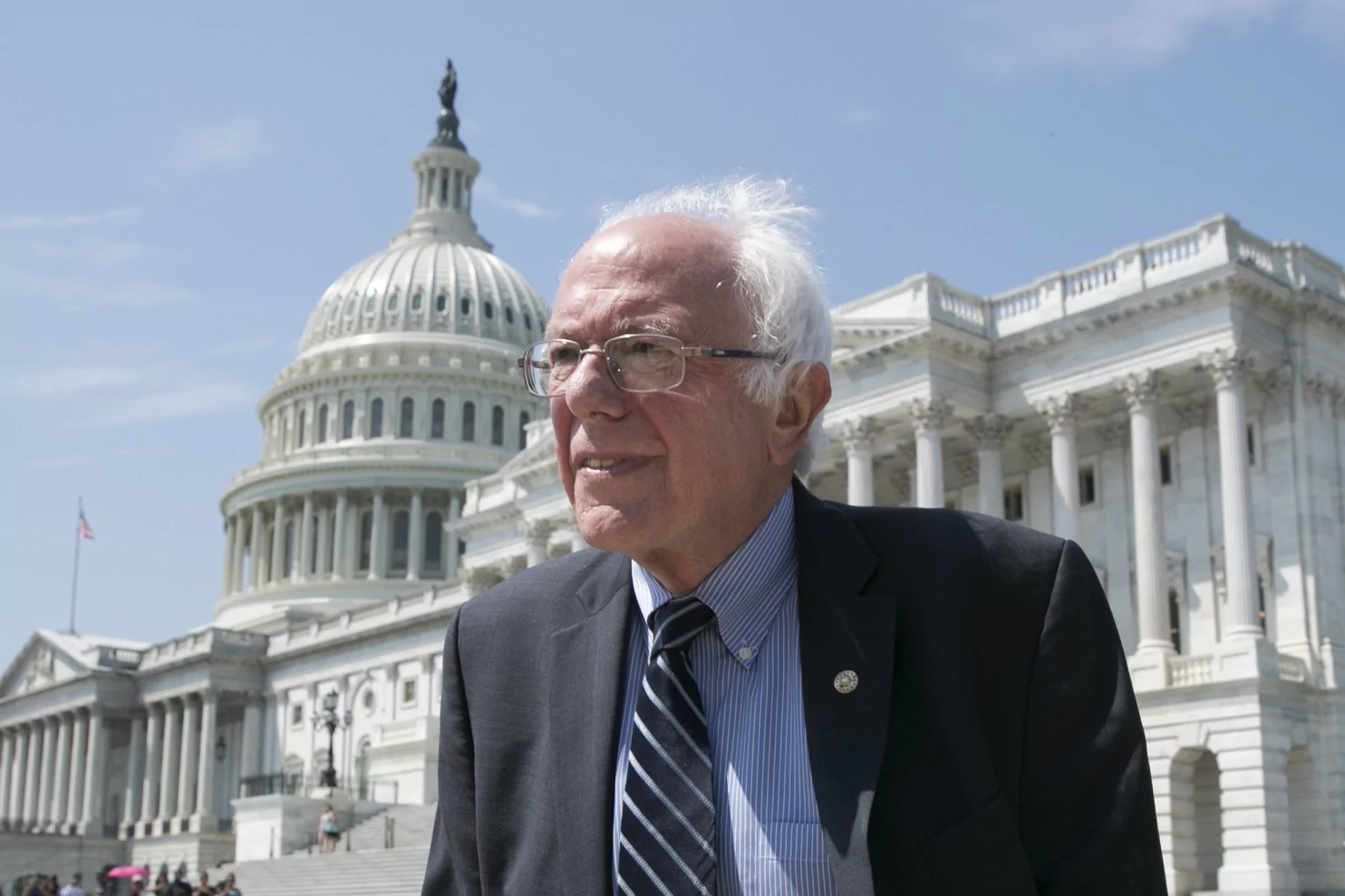 Reprinted from The Washington Post by David Weigel on August 26, 2017.
It looked just like a campaign launch, from the line winding around the Fellowship Chapel Church in Detroit, to the tailgaters giving away hot dogs, to the 2,000 voters who eventually packed inside.
But when Senator Bernie Sanders (I-Vermont) and Representative John Conyers Jr. (D-Michigan) arrived, there were no waving signs. In Trump states, Sanders tries to push Democrats to the left on health care arrived, there were no waving signs. They were there to kick off the push for universal health care, with legislation queued up for September, and no expectation that the Republican-controlled Congress would pass it.
"Every major country in the world, they've already got it," said Conyers.
"More and more people agree with us," said Sanders.
As Washington prepares for a month of spending deadlines, and as Republicans and business groups try to shift the conversation to tax reform, Sanders is trying to drive a discussion about single-payer health care — a debate that he admits would last for years before any legislative action. …