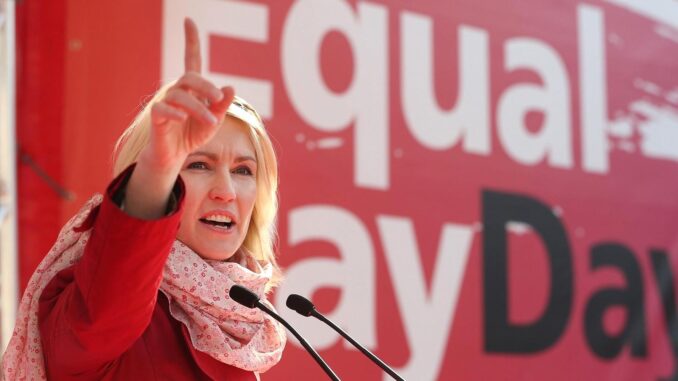 Reprinted from CNBC by Shawn Carter on August 8, 2017.
Women are paid 20 percent less than their male counterparts performing the same job, according to the Institute For Women's Policy Research. That is, for every dollar earned by a man working full-time, year-round, a woman working full-time, year-round earns $0.76. Women of color fare even worse.
Some experts argue that women won't reach pay equity with men until 2152.
But not all researchers agree. Some believe women's pay may even surpass men's in the next few years.
"Since 2000, one-third more women than men have graduated from college, and more women are earning graduate degrees, too," reports Fast Company, using data from a Pew Research study. "Even once-male bastions such as law school are seeing the change."
"Millennial women are so outpacing men in higher education that it's inevitable they will become their generation's top earners," the article goes on to say. "With greater education comes greater wealth. At this rate, young women's wages will overtake men's by 2020." …