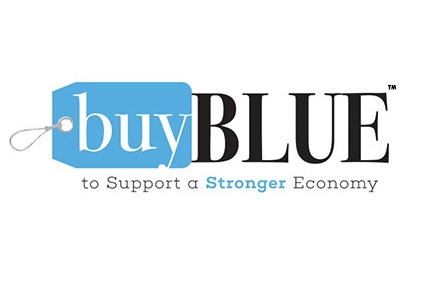 Reprinted from The AFL-CIO's blog Now by Kenneth Quinnell on September 7, 2017.
Through its BuyBlue campaign, Labor 411 has launched a fun and informative new series of "Ethical" blog posts that target products, experiences and ingredients made by companies who treat their workers fairly. The posts, which will appear on the Labor 411 blog, include a variety of targeted topics, including the Ethical Consumerista, Ethical Chef, Ethical Bartender, Ethical Traveler and Ethical Manufacturer.
Buying Blue is ethical shopping, which means spending your money on products and services at businesses that help create good jobs and strengthen the economy. There is no segment of life—day or night, work or play—for which you can't be an ethical consumer. Our team makes it fun and easy. I'm learning new ways every day.
Several posts in the series already have been published, including the first from the Ethical Consumerista, which discusses turning classic union-made board games into fun party drinking games …