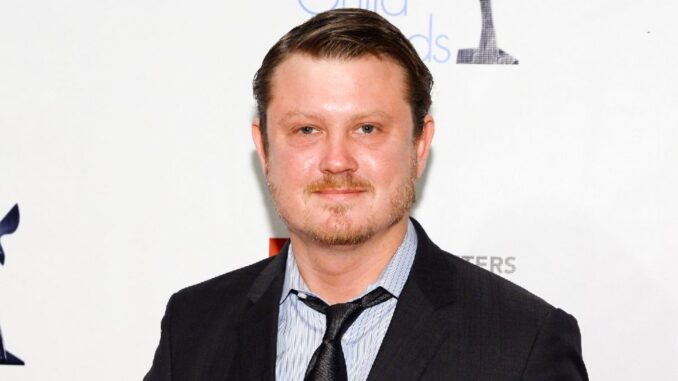 Reprinted from The Hollywood Reporter by  Jonathan Handel on September 19, 2017.
Beau Willimon was elected president of the Writers Guild of America East, the union announced Tuesday, and other offices and council seats were filled as well.
Willimon, who ran unopposed, is the creator and former showrunner of the Netflix hit House of Cards. He served on the negotiating committee this year for the WGA's master contract with studios and producers, and succeeds Michael Winship, who opted not to run.
This year, there were nine open council seats, six freelance and three staff, as well as the offices of president, vice president and secretary-treasurer.
Freelance members work in screen, television and digital media, and staff members work in television, radio and digital news shops under the guild's jurisdiction.
Vice president Jeremy Pikser and secretary-treasurer Bob Schneider both ran unopposed as well, and were both re-elected.
Elected as freelance members on the council were Bonnie Datt, Susan Kim, Courtney Simon, David Simon, Amy Sohn and Tracey Scott Wilson. …