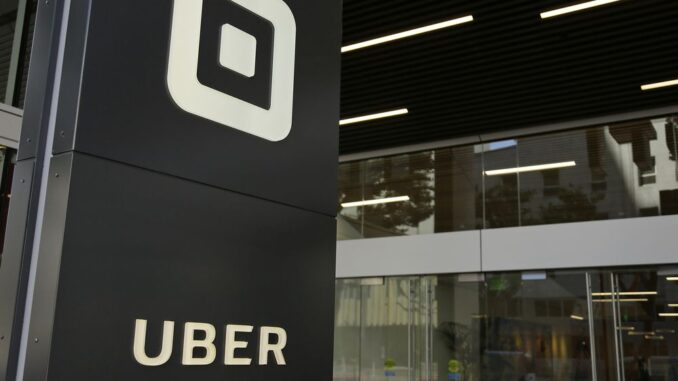 Reprinted from The New York Times by The Associated Press on September 9, 2017.
A federal appeals court has temporarily blocked Seattle's first-in-the-nation law allowing drivers of ride-hailing companies such as Uber and Lyft to unionize over pay and working conditions.
A three-judge panel of the 9th US Circuit Court of Appeals said Friday it was blocking the law pending an appeal by the US Chamber of Commerce, which challenged the law on behalf of the companies.
The judges offered no explanation for why they granted the organization's request to block the law until the case is decided, but the standards for issuing such an order typically include a determination that the appealing party is likely to win the case and that it is likely to suffer "irreparable harm" unless the court steps in. …