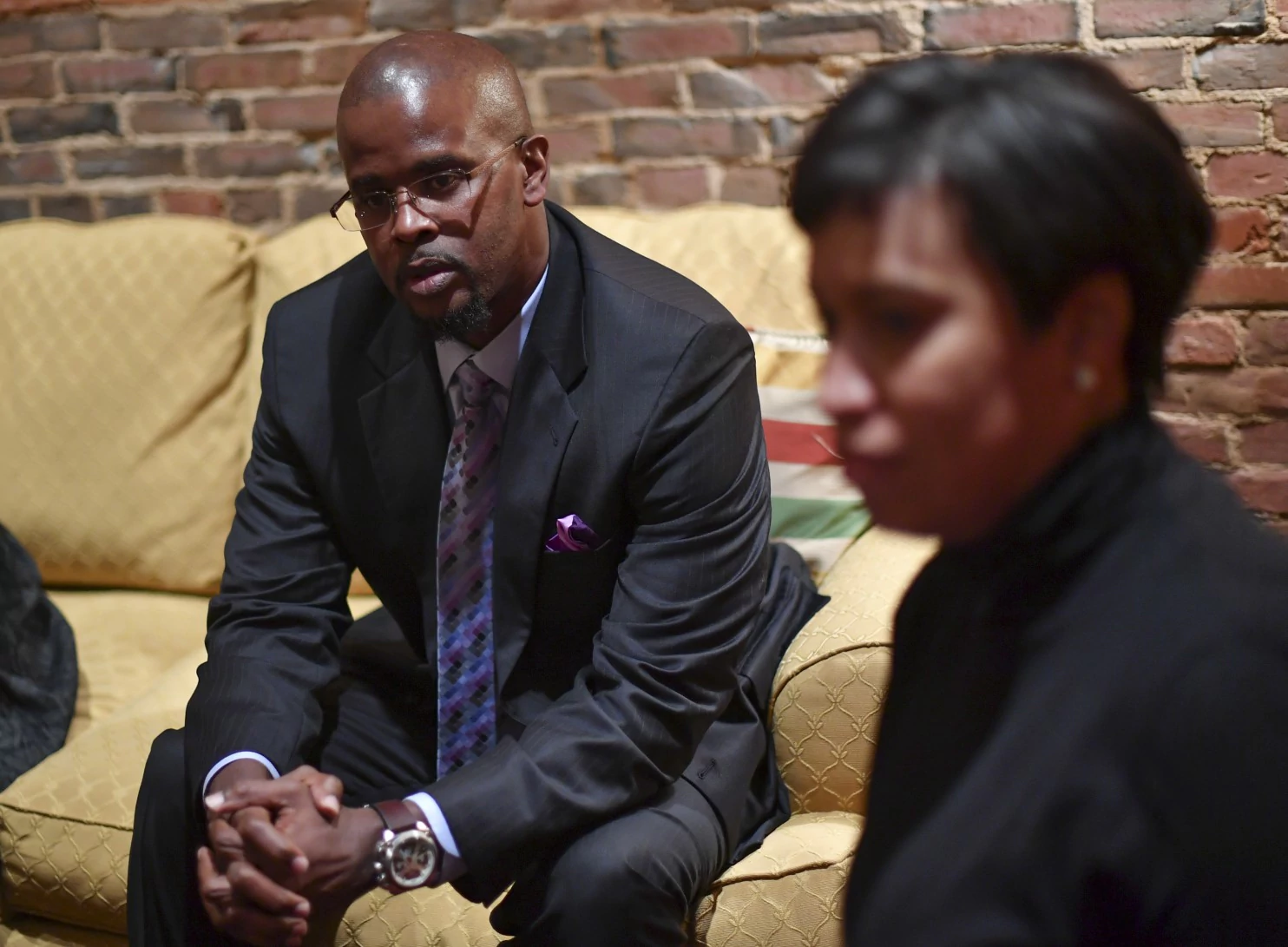 Reprinted from The Washington Post by Ann Marimow on September 9, 2017.
D.C. public school teachers have overwhelmingly approved a new contract, ending a labor impasse that had lasted for five years.
The contract, ratified on Friday by union members, includes salary increases of 9 percent over three years. It does not apply to teachers who work in public charter schools.
The contract must be approved by the D.C. Council. District Mayor Muriel Bowser (D), who is up for reelection next year, called on council members to quickly sign off on the agreement.
"Having gone five years without a contract failed to demonstrate the appreciation we have for our teachers," she said in a statement. "This contract fulfills our commitment to the teachers that we entrust with our children." …