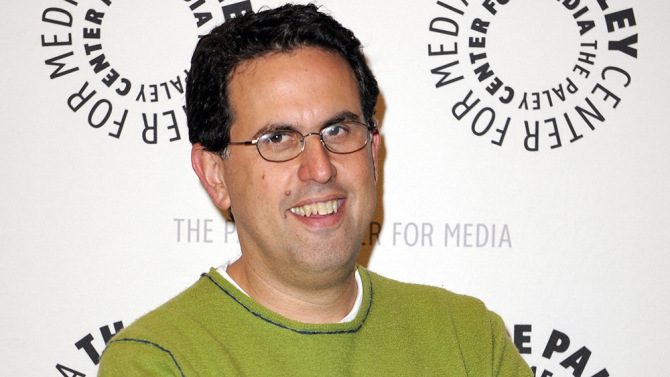 Reprinted from The San Francisco Chronicle by Thom Geier on September 18, 2017.
David Goodman, executive producer of Family Guy and The Orville was elected president of Writers Guild of America, West, the union announced Monday. He takes over for Howard Rodman.
Veteran 90210 writer Marjorie David was chosen as vice president.
Both ran unopposed for leadership of the union.
In the only contested race, Aaron Mendelsohn was elected secretary-treasurer, picking up 1,322 votes compared to board member Carleton Eastlake's 663. …