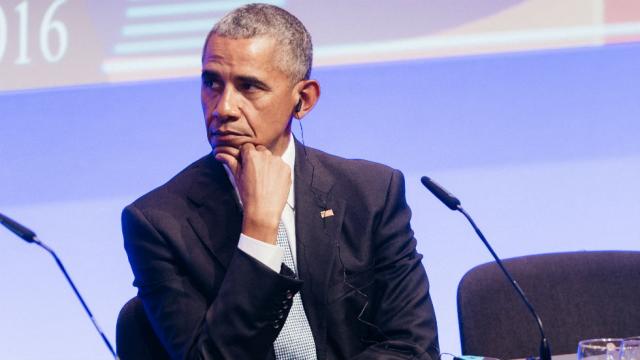 Reprinted from The Hill by John Bowden on September 6,2017.
The Justice Department announced on Tuesday that it will not defend an Obama-era Labor Department rule that would have extended overtime benefits to more than 4 million workers after a federal judge struck it down last week.
Bloomberg BNA reported on Tuesday that the administration will drop its appeal, filed in December, signaling it agrees with the court decision.
Last week, a federal judge appointed by former President Barack Obamastruck down the rule, saying it improperly focused on workers' salaries instead of their job description. The rule would have forced employers to pay overtime to most salaried workers earning less than $47,476 annually. The salary cutoff for overtime pay now stands at $23,660.
The judge, Amos Mazzant, initially put the rule on hold last November. It was set to go into place on December 1. …