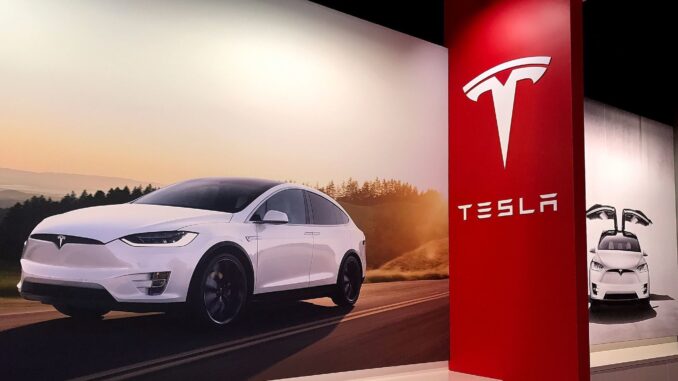 Reprinted from The Los Angeles Times by Samantha Masunag on August 1, 2017.
The National Labor Relations Board has ordered electric automobile maker Tesla Inc. to respond to complaints filed by workers alleging unfair labor practices and efforts to hinder unionization.
The NLRB order, filed Thursday, consolidates several cases brought by Tesla workers Michael Sanchez, Jonathan Galescu and Richard Ortiz, as well as the Service Employees International Union Local 2015. The three employees had previously described their alleged working conditions to The Guardian.
According to the NLRB order, Palo Alto-based Tesla has maintained a restrictive confidentiality agreement with employees. …