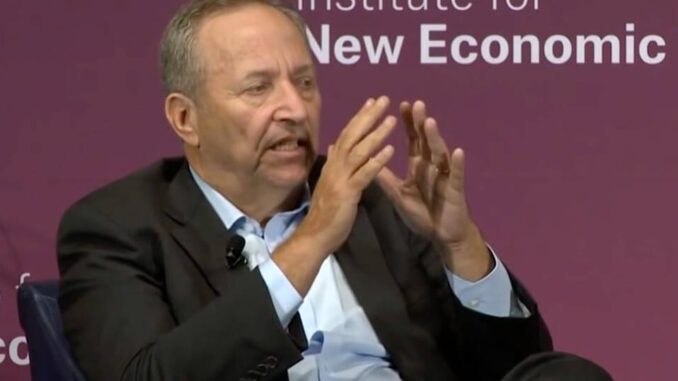 Reprinted from The Washington Post by Lawrence Summers on September 3, 2017.
"The central issue in American politics is the economic security of the middle class and their sense of opportunity for their children," writes Lawrence Summers in The Washington Post. "As long as a substantial majority of American adults believe that their children will not live as well as they did, our politics will remain bitter and divisive.
"Surely related to middle-class anxiety is the slow growth of wages even in the ninth year of economic recovery. The Phillips curve — which postulates that tighter labor markets lead to an acceleration of wage growth — appears to have broken down. Unemployment is at historically low levels, but the Bureau of Labor Statistics reported Friday that average hourly earnings last month rose by all of 3 cents — little more than a 0.1 percent bump. For the past year, they rose by only 2.5 percent. In contrast, profits of the S&P 500 are rising at a 16 percent annual rate.
"What is going on? Economists don't have complete answers. In part, there are inevitable year-to-year fluctuations (profits have declined in several recent years). And in part, BLS data reflects wages earned in the United States, even though a bit less than half of profits are earned abroad and have become more valuable as the dollar has declined relative to other currencies. And finally, wages have not risen because a strengthening labor market has drawn more workers into the labor force.
"But I suspect the most important factor is that employers have gained bargaining power over wages while workers have lost it.  …