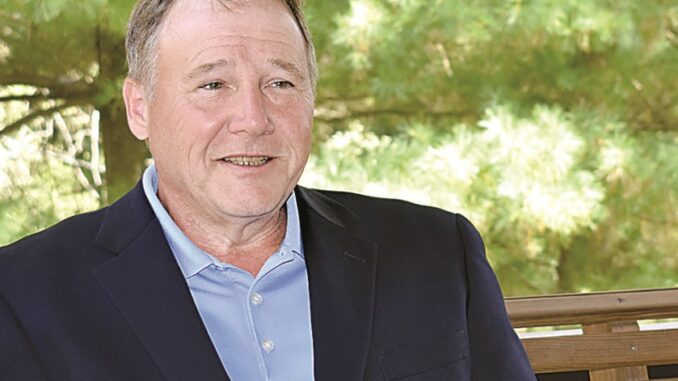 Reprinted from The Washington Post by Juliet Eilperin on September 13, 2017.
The Mine Health and Safety Administration is trying to relax a hard rock mining inspections rule that was published just three days after President Barack Obama left office, by allowing examiners to do their reviews while miners are working and letting companies not record hazardous conditions if they're immediately corrected.
The Labor Department rule proposal, which MHSA published Tuesday, aims to provide inspectors and mining companies with greater flexibility. The agency also proposed further delaying the rule's effective date to March, after already moving it from May 23 to October 2.
An agency statement said the proposal "would be as protective as the existing rules" but "would reduce the regulatory burden on mine operators" and satisfy the administration's goals to "reduce and control regulatory costs."
The measure — applying not only to metal mines but to salt, sand and gravel, cement and other nonmetal operations — represents the latest example of how the MHSA has shifted direction under President Trump. This month the president picked former Rhino Resources chairman David Zatezalo, who had sparred with the agency over coal industry regulation, as its new administrator. …