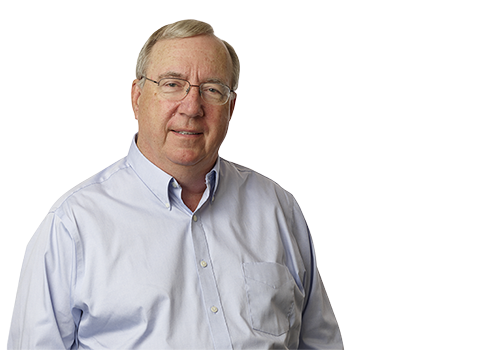 Reprinted from Law 360 by Vin Gurrieri on September 15, 2017.
President Donald Trump has tapped Peter Robb, a longtime [management side] labor and employment attorney at Downs Rachlin Martin PLLC, to become the National Labor Relations Board's next general counsel, the White House announced Friday.
If confirmed, Robb, a veteran labor lawyer and a former chief counsel to NLRB member Robert Hunter, will take over when Richard Griffin's term expires on Oct. 31.
A representative for Downs Rachlin, which has offices in Vermont and New Hampshire, was not immediately available for comment. …