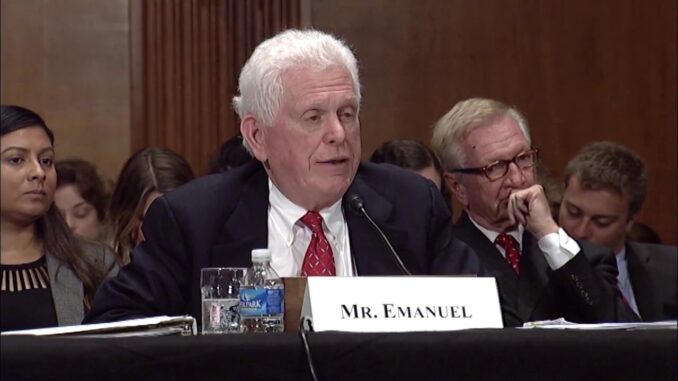 Reprinted from The Washington Post by The Associated Press on September 25, 2017.
The Senate narrowly has confirmed President Donald Trump's choice for the National Labor Relations Board.
By a vote of 49-47 on Monday, the Senate backed William Emanuel for the five-member board. The NLRB is an independent federal agency which deals with labor practices in the private sector and unions.
Majority Leader Mitch McConnell said a new majority on the board would reverse Obama-era policies. The Kentucky Republican said "a new majority on the NLRB can begin to undo this severe damage and restore the board's neutrality."