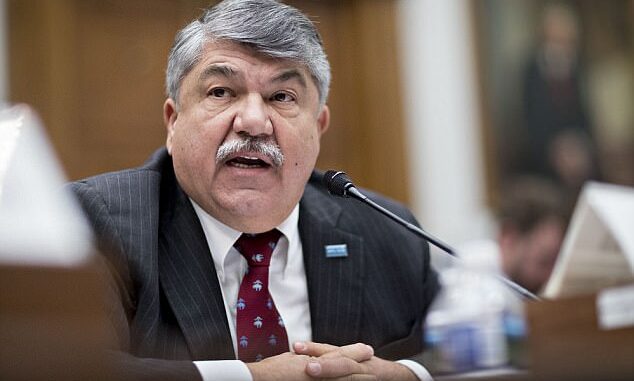 Reprinted from The Hill by Jacqueline Thomsen on September 4, 2017. 
AFL-CIO President Richard Trumka ripped President Trump on Labor Day for repealing key protections for workers.
Trumka said Monday on CNN that Trump has repeatedly "assaulted" major regulations aimed at keeping American workers safe.
"He's assaulted just about every health and safety regulation out there, whether it's from beryllium or silica," Trumka said. "He attacked the overtime regulations, he attacked regulations for consumer protection."
Trumka acknowledged that Trump had attracted support from workers during the 2016 campaign, but argued he "hasn't really done a good job" since taking office.