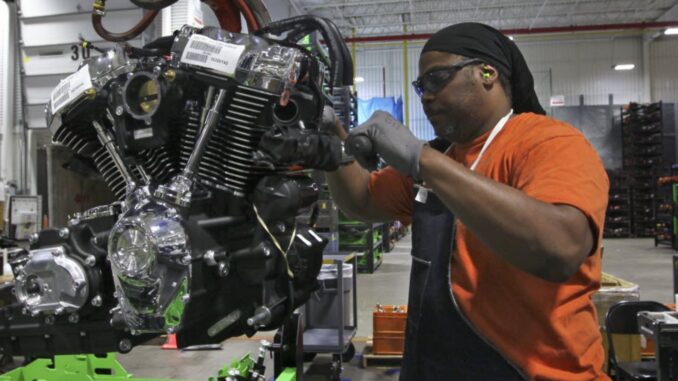 Reprinted from The New York Times by Reuters on September 12, 2017.
Two labor unions ended a two-decade long partnership agreement with Harley-Davidson Inc on Tuesday, citing issues with senior management.
Union leaders belonging to the International Association of Machinists and Aerospace Workers (IAM) and the United Steelworkers (USW) said they were concerned with the way Harley's management was handling staffing related to seasonal production.
Chief Executive Matt Levatich agreed to work with the unions to resolve staffing issues raised on behalf of full-time workers, USW said in a release.
Harley-Davidson said in May it would build a plant in Thailand, a major Asian automotive hub, to serve the growing Southeast Asian market, a move that was criticized by USW. …